The Life at the Dakota: New York's Most unusual Address
by Stephen Birmingham
A history of the Manhattan building and its famous tenants, from Lauren Bacall to John Lennon, by the New York Times best-selling author of Our Crowd.
Stephen Birmingham, author of the New York society classic Our Crowd, has written an engrossing history of the first hundred years of one of the most storied residential addresses in Manhattan and the legendary lives lived within its walls.
To purchase click here!
This just in...
Updates and announcements from the studio.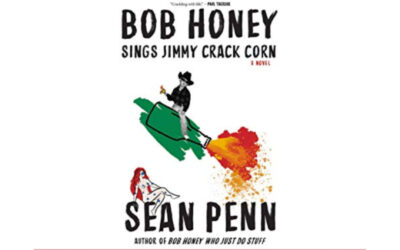 From Sean Penn, author of Bob Honey Sings Jimmy Crack Corn.
Listening to L.J. Ganser's Amazon Audible reading, or more specifically, performance, of my book Bob Honey Sings Jimmy Crack Corn, made me realize the material is more befitting raconteurism than writing per se. For those who may have been confused by my tale of Mr. Honey in written form, I can assuredly point them to Mr. Ganser's extraordinarily talented raconteurism. He makes the fucker sing.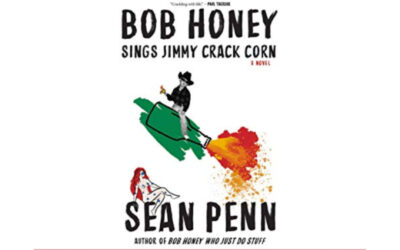 To purchase click here!